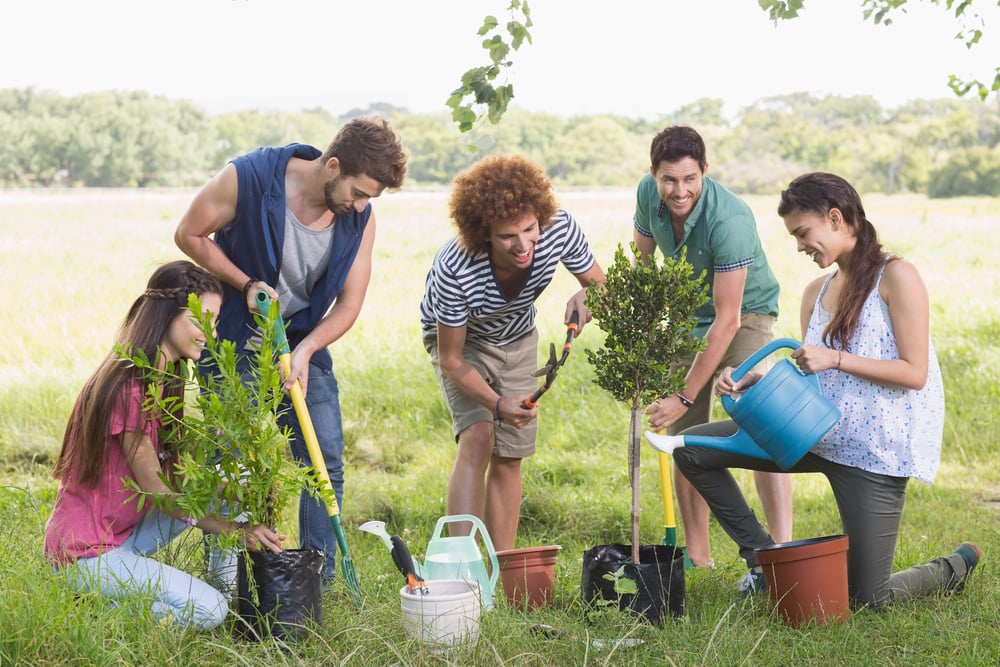 Apella Fundamentally Believes in Giving Back
To the community and around the world
Apella supports initiatives to show workers (and the public) that the company cares about the greater good. The employees of Apella make it a mission to serve the communities where they operate and throughout the year they dedicate their time and energy to create positive change in their local neighborhoods.
Apella gives in many different ways from sending nurses lunch at Hartford, CT hospital during COVID to sending care packages to troops during the holidays. At Apella our investments of time and energy extends from beyond our clients into our community.
What We Stand For
Apella employees take time in their personal and professional lives to serve in the community. Many Apella advisors are devoted to serving on different boards that positively affect change or support organizations working towards a cause they are passionate about to include the Board of Disciplinary Ethics Commission, Women's Initiative Advocates, and Guiding Eyes of the Blind, just to name a few. In addition to serving on boards, many of our advisors offer free seminars on college planning, social security, and retirement.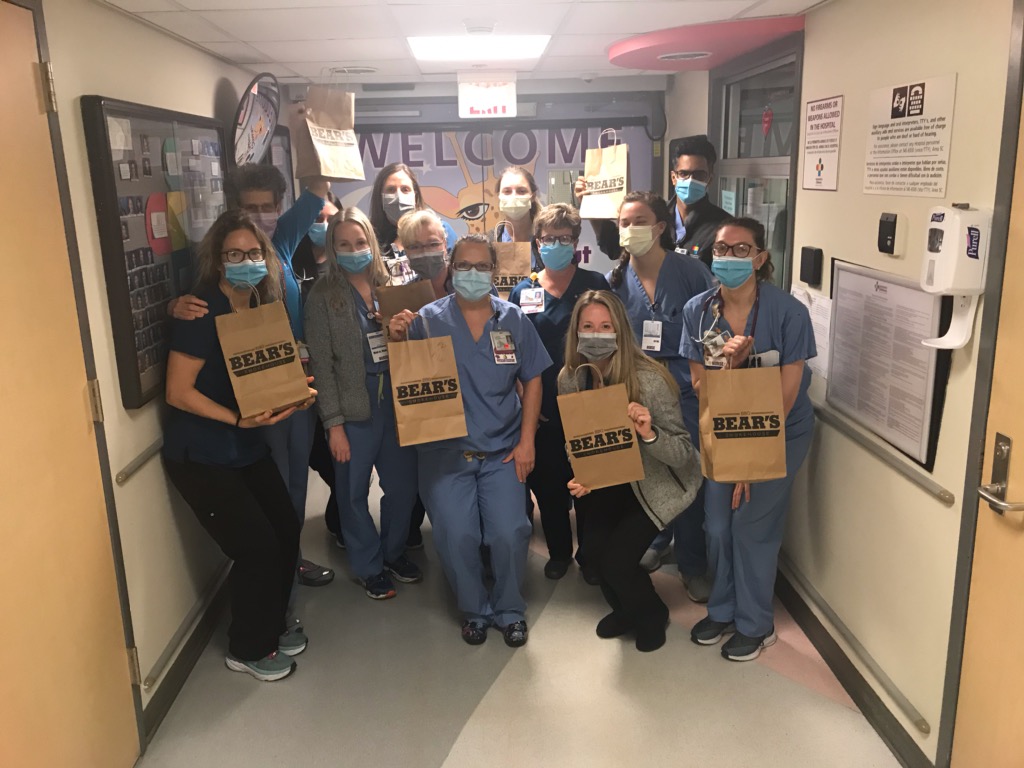 Some of the Associations We Are Passionate About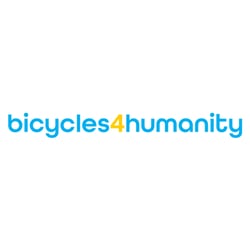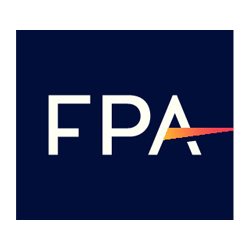 Josh Pace, President and Founder

Bicycles for Humanity believes bicycles can unlock equal access to health care education and employment. The organization operates 9 community-based bike shops in sub-Saharan Africa.
Diana Bacon, Partner and Senior Financial Advisor

The mission of the Financial Planning Association of Dallas/Fort Worth is to foster excellence in the practice of financial planning and to promote the value of the CFP® designation.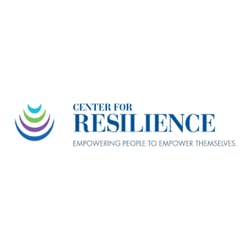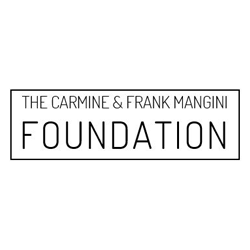 Jim Scanlan, Director and Senior Financial Advisosr
Center for Resilience seeks to empower people to empower themselves through the practice of mindfulness which fosters success in the classroom, community and workplace.
Robert Martin, Managing Director
Meghan Martin, Director of Operations
A non-profit with a vision to provide the highest impact to the communities it supports and to never turn away a child in need.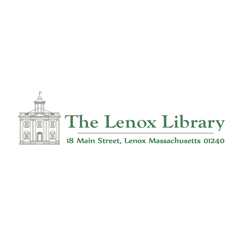 Ed Richter, Senior Financial Advisor
The Lenox Library provides equal access to information and ideas through a wide variety of materials and programs for community members of all ages.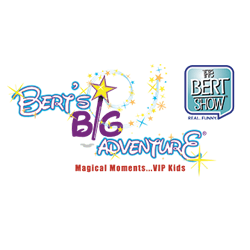 Trish Overton, Advisor Service Manager
The Fairy Godparent volunteer program, sponsored by Carter's Charitable Foundation, allows Bert's Big Adventure families to be visited on a daily basis when their child is admitted
to a partner hospital.
Apella Capital is not affiliated with any firm mentioned in this material.
Diversity, Equity and Inclusion
Apella Capital is committed to fostering, cultivating and preserving a culture of diversity, equity and inclusion. Our human capital is the most valuable asset we have. The collective sum of the individual differences, life experiences, knowledge, inventiveness, innovation, self-expression, unique capabilities and talent that our employees invest in their work represents a significant part of not only our culture, but our reputation and company's achievement as well. We embrace and encourage our employees' differences in age, color, disability, ethnicity, family or marital status, gender identity or expression, language, national origin, physical and mental ability, political affiliation, race, religion, sexual orientation, socio-economic status, veteran status, and other characteristics that make our employees unique.
Apella Capital's diversity initiatives are applicable—but not limited—to our practices and policies on recruitment and selection; compensation and benefits; professional development and training; promotions, vendor management and the ongoing development of a work environment built on the premise of gender and diversity equity that encourages and enforces:
Respectful communication and cooperation between all employees and vendors.

Teamwork and employee participation, permitting employee perspectives.

Transparency in our collective progress

Employer and employee contributions to the communities we serve to promote a greater

understanding and respect for the diversity.