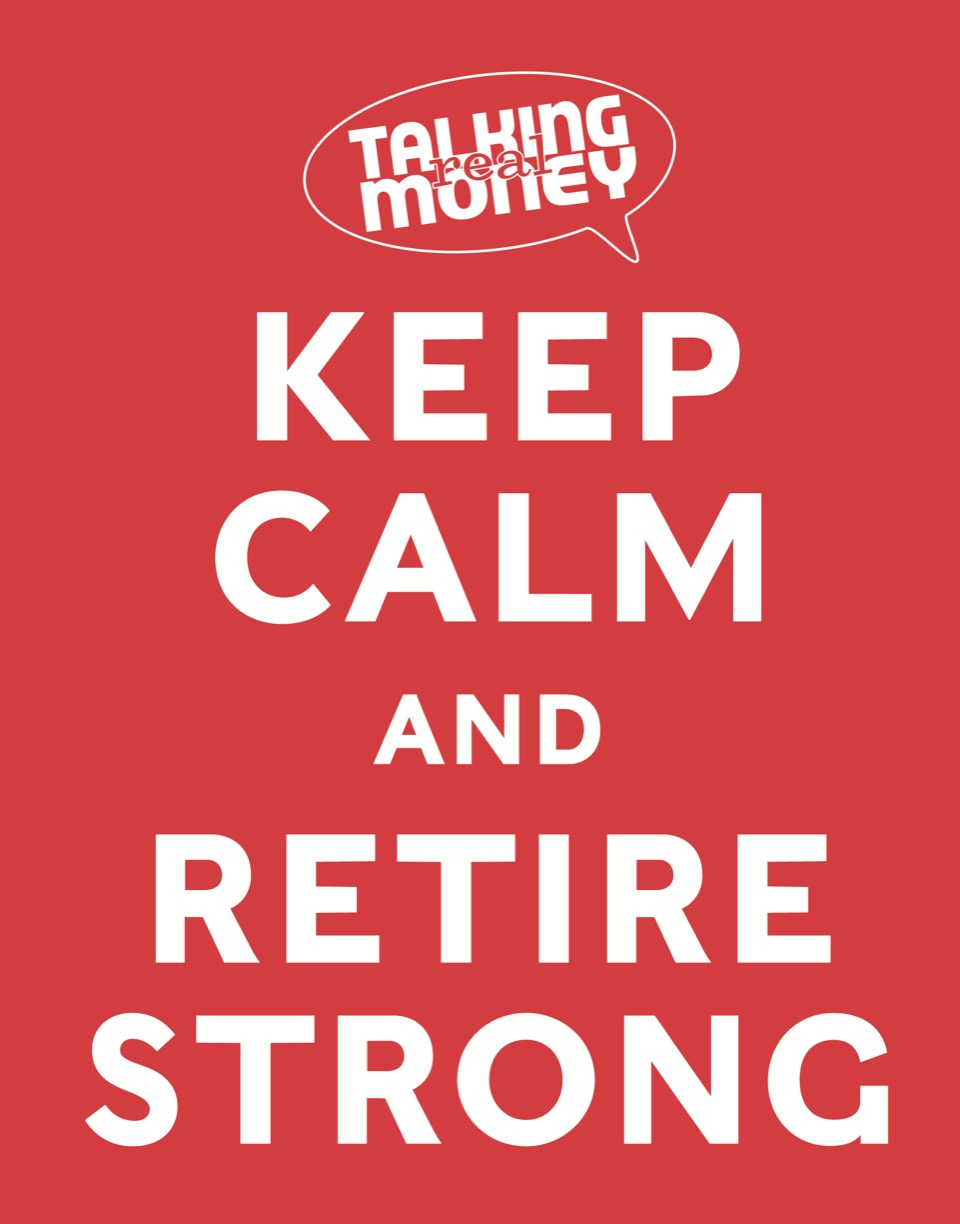 May 24, 2023

9:00AM PDT | 12:00PM EST
Olympic Meeting Room
Apella Wealth, Bellevue
2821 Northup Way #150
Bellevue, WA 98004
IN-PERSON REGISTRATION IS FULL | WEBINAR AVAILABLE
Worried about the debt-ceiling battle? Concerned about a possible recession, fluctuating interest rates and a volatile stock market? What if you could invest for and during retirement in a way that helped alleviate your financial anxiety?
Let us show you why worrying about the markets and acting on that distress can hurt your future. Then, we will share with you a simple, disciplined approach that can allow you to both invest and sleep better at night.
Admission to this class is free.